AMR's Emily Lane Earns Certified Association Executive Credential

Posted On:
January 26, 2017
LEXINGTON, Ky. (January 26, 2017) — AMR team member Emily Lane, Program and Brand Manager for the National Association of State Chief Information Officers, an AMR client partner, recently earned the American Society of Association Executive's Certified Association Executive (CAE) credential.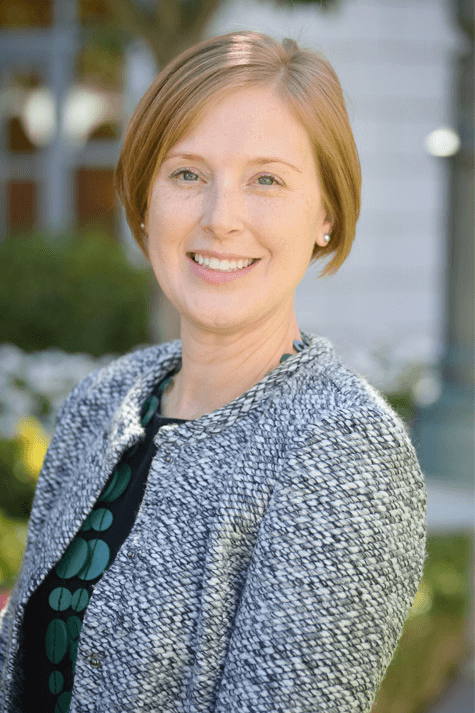 The CAE program is designed to elevate professional standards, enhance individual performance, and designate association professionals who demonstrate the knowledge essential to manage an association in today's challenging environment.
AMR President and Chief Operating Officer Nick Ruffin noted, "AMR encourages and supports our team in expanding their association management education. With Emily's recent achievement, AMR now has 10 CAEs on staff, which only make us a stronger organization for our client partners."
About AMR Management Services
AMR Management Services provides professional services to a variety of local, regional, national and international nonprofit trade associations, professional societies and foundations. Through our passion, people and principles, AMR turns vision into action to enable client success.
AMR's core services include association management, conference and event management, marketing and creative services and technology management. More than 20 regional, national and international organizations rely on AMR for association management expertise. AMR is one of only 19 AMCs to receive the charter accredited designation by the AMC Institute and is active in the American Society of Association Executives.
AMR is an accredited association management company (AMC) providing a wide range of services including strategic leadership support, financial management, event planning, member relations, marketing, communications, program management, information technology services and general administration. Looking for help with your association? Get In Touch With Us Today!
All Posts By
AMR Management Services
LEXINGTON, Ky. (July 25, 2022) — AMR Management Services, a Kentucky-based association management firm, announced it has been awarded reaccreditation by AMC Institute (AMCI), the…

In this blog post, AMR outlines the strategic planning process his company used to uncover trends that associations need to tackle now. Recently we published…