AMR'S Eric Sweden Earns Certified Government Chief Information Officer Designation

Posted On:
March 25, 2016
LEXINGTON, Ky. (March 30, 2016) — AMR team member Eric Sweden, Enterprise Architecture and Governance Program Director for the National Association of State Chief Information Officers, an AMR client partner, recently completed the Public Technology Institute and Rutgers University School of Public Affairs and Administration's Certified Government Chief Information Officer (CGCIO) program with honors.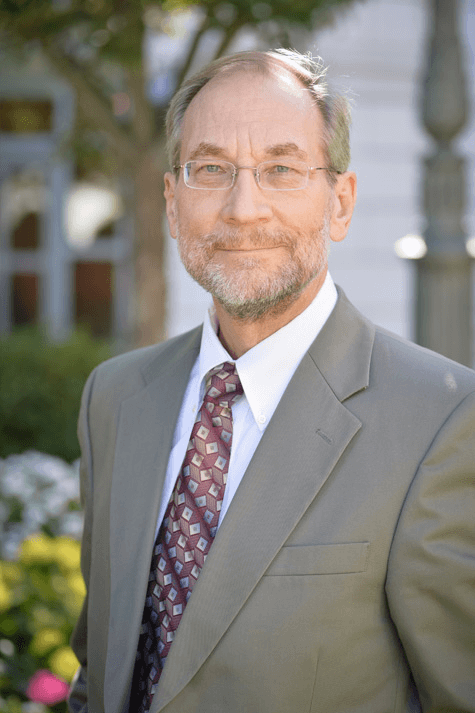 The CGCIO Certification Program is a 12-month course that lays the foundation for addressing the most critical issues facing IT leadership in the public sector. The program aims to equip leaders with the tools necessary to manage and improve their organization's technology assets. Sweden has been a member of the AMR team for more than 13 years. As NASCIO Executive Director Doug Robinson explained, "Eric works directly with public sector IT leaders and wants to better understand the demands on our state members. As long as I've known Eric he's been in a continuous learning mode and completion of this rigorous certification is just another testament to his curiosity and discipline."
AMR President and Chief Operating Officer Nick Ruffin noted, "Eric has been such a valuable asset to AMR and his NASCIO team. This is just another example of the kind of leadership that he has demonstrated throughout his career."
About AMR Management Services
AMR Management Services provides professional services to a variety of local, regional, national and international nonprofit trade associations, professional societies and foundations. Through our passion, people and principles, AMR turns vision into action to enable client success.
AMR's core services include association management, conference and event management, marketing and creative services and technology management. More than 20 regional, national and international organizations rely on AMR for association management expertise. AMR is one of only 19 AMCs to receive the charter accredited designation by the AMC Institute and is active in the American Society of Association Executives.
AMR is an accredited association management company (AMC) providing a wide range of services including strategic leadership support, financial management, event planning, member relations, marketing, communications, program management, information technology services and general administration. Looking for help with your association? Get In Touch With Us Today!
All Posts By
AMR Management Services
The Challenge:Making internal training about Association Management Company (AMC) accreditation fun! AMR is accredited through the AMC Institute. Every four years, the company goes through the…

Your association has likely spent plenty of time and resources to attract talented and qualified members for your organization. However, your work is far from…