Association Management Services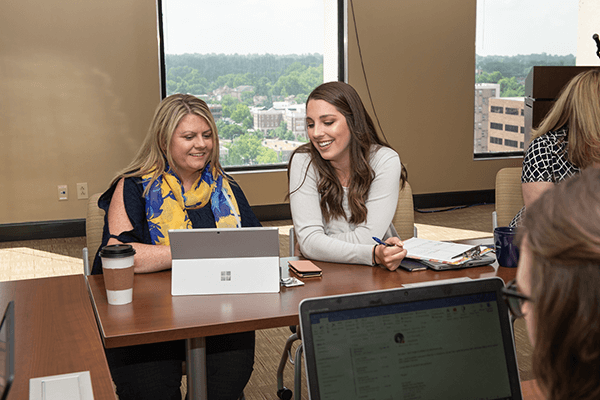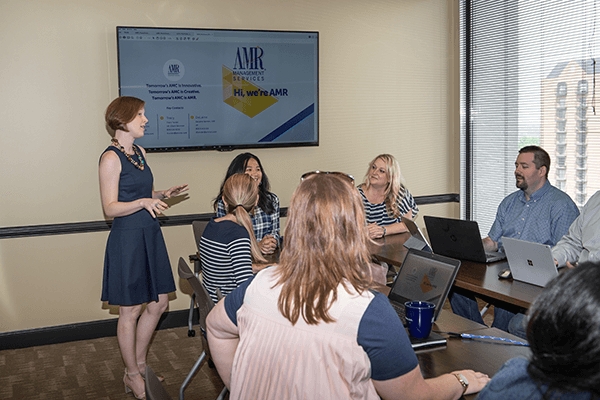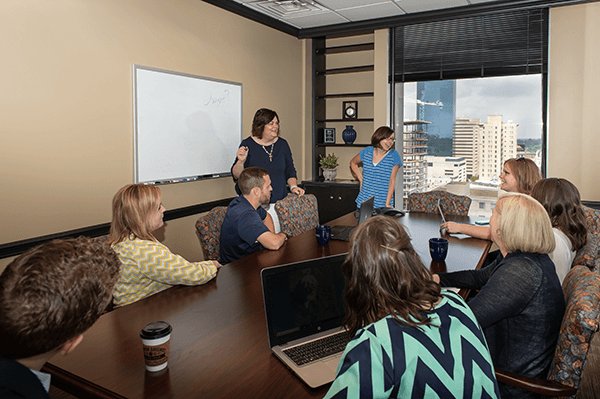 AMR Management Services is an association management company (AMC). We provide professional association management services to trade associations, individual member organizations and foundations through four core services: association management, conference and event planning, marketing and creative services, and technology services.
The AMR team brings a deep understanding and broad-reaching expertise in all aspects of association management to effectively and efficiently operate an association or foundation. AMR's complete services are tailored to meet your organizations needs, budget and time frame.
Independent research has shown that AMCs bring success to associations – let AMR and our team of professionals bring our association management expertise to you.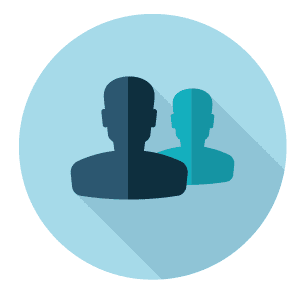 At AMR, we work to enable your organization to achieve its vision and goals. Each organization faces different needs and issues. Developing relationships with our clients allows us to understand their culture, policies and history, which in turn gives us the tools to develop big-picture goals and a cohesive action plan that fits the individual organization.
Executive Services
Board and Committee Support
Strategic Planning
Issues Management
Government Relations
Membership Database
Financial Management
Fundraising
Starting an Association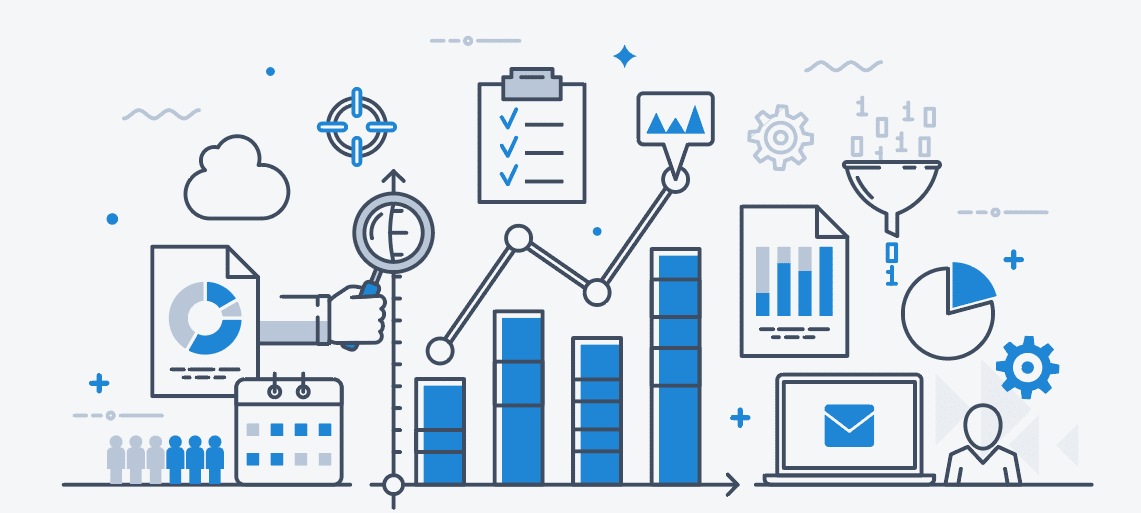 Education & Events Services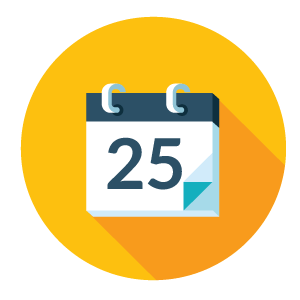 AMR takes a comprehensive approach to education, conferences and meetings, using a design-based process to coordinate seamlessly every phase of our clients' events. Integrating audience assessment and goal setting across the range of association in-person and digital education, AMR supports clients in achieving the year-round, meaningful education experience required for the modern association. Content, branding, and member experience are brought to life by high-quality, detail-oriented operations spanning the annual event cycle.
Learning Management System (LMS)
Venue Review and Contracts
Event Planning
Event Execution & Production
Marketing & Communications
Content Strategy
Images From Our Client Events
Virtual and Hybrid Events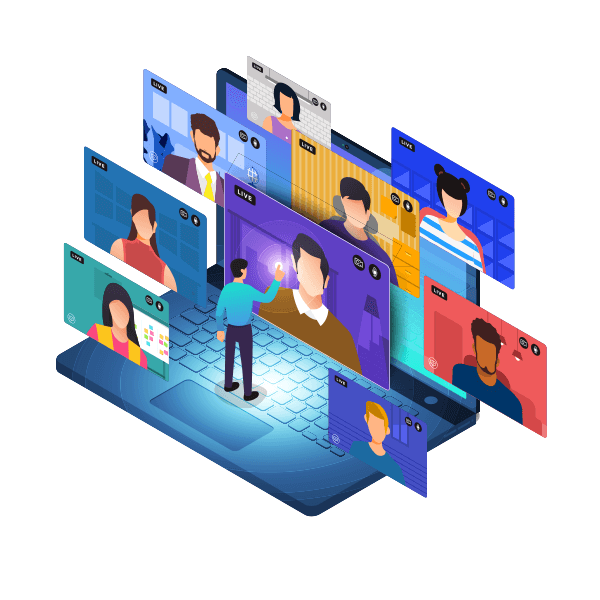 Associations are conveners. People come to associations as a reliable and accessible platform for convening of professional leaders, education, and business opportunities. As the experience of convening changes, a comprehensive strategy driving digital and virtual components helps ensure you meet the evolving needs of stakeholders and supports long-term organizational viability.
AMR can help you build a design-based strategy for your virtual and hybrid events driven by the key steps necessary to execute an effective virtual offering -- determine the purpose and desired outcomes; build out an event program and identify the right technology tools to deliver on those outcomes; implement and execute the digital event; and review and evaluate the success to drive future decision-making. The AMR virtual strategy process helps ensure not only the success of an individual event or offering, but also facilitates larger exploration of the digital engagement plays as your Associations navigates the ever-changing environment.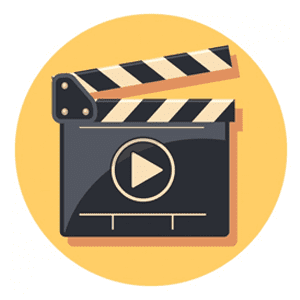 These days video is a very common element of the communication process. With access to social media tools such as YouTube, Instagram and TikTok, audiences have come to expect more than just an email newsletter or PowerPoint slide. We can help you exceed those expectations with our video production services. AMR removes the obstacles of traditional video production - we work with you to create a more audience-specific, high quality videos faster and more cost effectively since our we are all one team
Pre & Post Production
Story boarding
Animation
Video Editing
Sound Production
Websites, email, social media and advanced membership databases are the quickest, most cost-effective way a trade association, professional membership society or charitable foundation stay in touch with its members and stakeholders. AMR has the technical prowess to manage your associations information technology demands. Let us supply the technical know-how to help save you and your members time and energy.
Technology Planning
Electronic File Management
Email Management
Website Development
Video Conferencing
Webinars
Video Editing
AMR's marketing and creative services team includes informed, innovative association veterans who use their experience and skills to craft and execute effective and engaging marketing and communication strategies. You never get a second chance to make a first impression, let us help your brand have them coming back for more.
Marketing
Graphic Design
Digital and Physical Publishing
Public Relations
Content Management
Social Media Management
Website Design
Designing From Concept to Completion