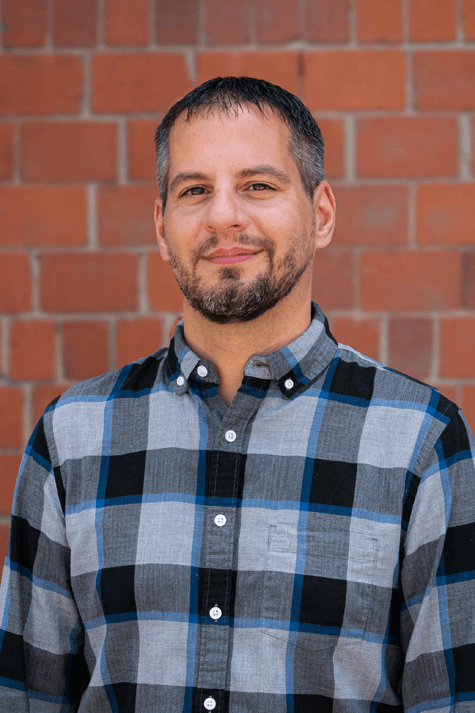 Bill Ray
---
Controller
---
Degrees and Credentials:
Bachelor of Arts in Accounting from Lycoming College, Certified Public Accountant (CPA)
Association Management Professional Since: 2022
What inspires you about your work?
I am passionate about supporting mission focused clients. By managing the finance and accounting needs of our clients, they can focus their time and effort on the mission and vision of their organizations.