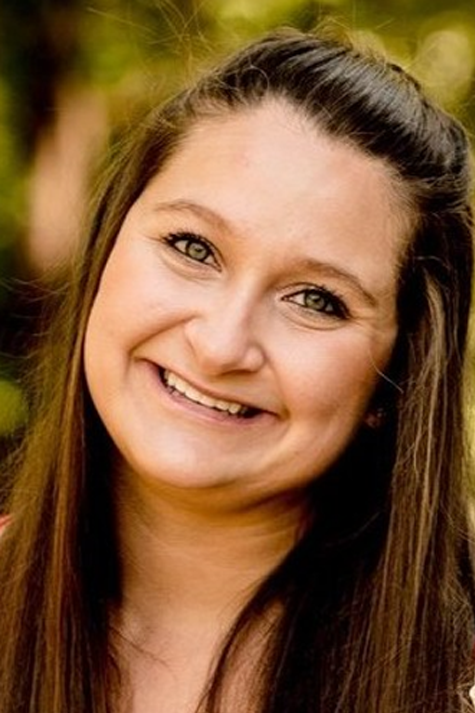 Emily Hensler
---
Project Coordinator
---
Degrees and Credentials:
MA in Communication Studies from the University of Alabama; Certified Associate in Project Management (CAPM)
Association Management Professional Since: 2014
What inspires you about your work?
Working with a group of like-minded individuals all working toward a common goal is both unifying and inspiring! I love the diversity that working with associations brings to my daily work. I am constantly learning new skills and expanding my expertise from working with so many talented and creative individuals!