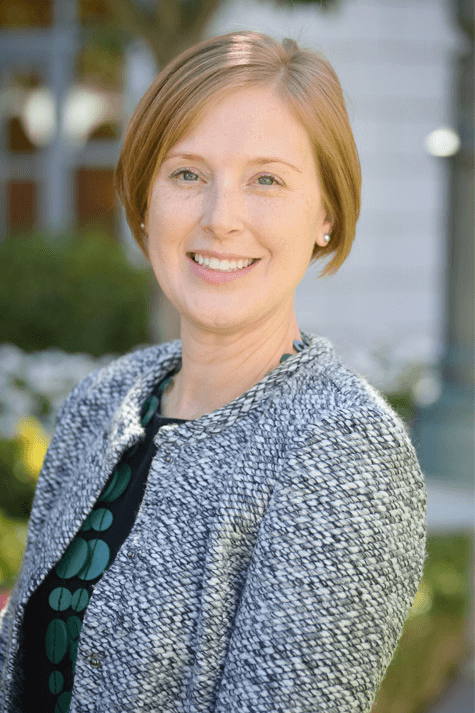 Emily Lane
---
Director, Experience & Engagement
---
Degrees and Credentials:
Master of Public Administration, University of Kentucky; Masters, Western Kentucky University; Bachelors of Science, University of Kentucky, Certified Association Executive (CAE)
Association Management Professional Since: 2006
What inspires you about your work?
The energy around the association is infectious. I'm surrounded by great people who love what they do and do it well; from my client-specific team, to the larger AMR team, to the association members.