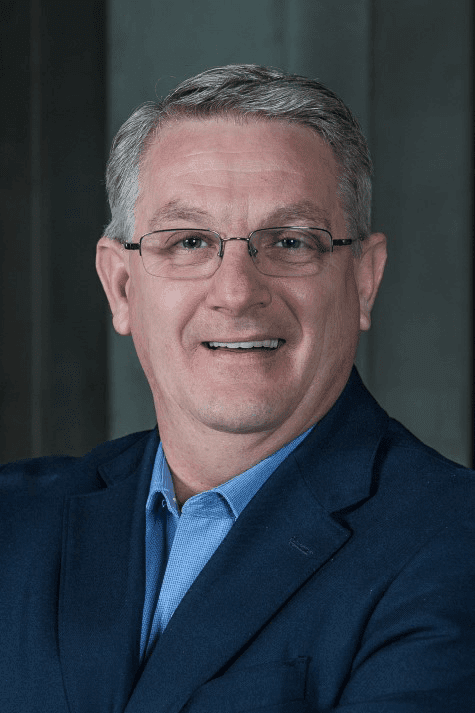 Glen Ellwood
---
Assistant Director of Education and Events
---
Degrees and Credentials:
Master of Divinity, Certified Meeting Professional (CMP), LES
Association Management Professional Since: 2011
What inspires you about your work?
The opportunity to be part of a creative team that has as their goal the creation of the very best conference experience for association members. To be part of a team that wants to lead and influence the meetings industry as thoughtleaders. To continue to show AMR clients that they have made the very best decision in securing our team to manage their association.