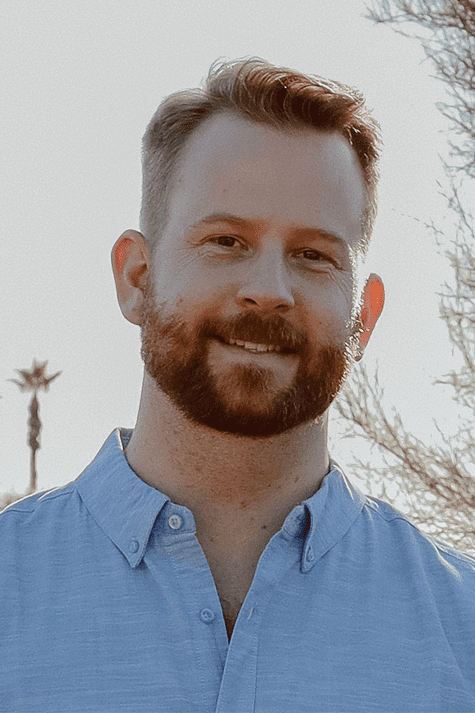 Jason Hilton
---
People Operations Specialist
---
Degrees and Credentials:
B.A in History from Valdosta State University and M.S. in Sport Leadership from the University of Kentucky.
Association Management Professional Since: 2023
What inspires you about your work?
Being a people operations specialist allows me to us my skills in human resources, organizational development and employee engagement to make a meaningful difference in people's lives. The ability to contribute to the success of both individuals and the organization as a whole is incredibly fulfilling and drives me to continuously learn and improve my own skills. I enjoy seeing the positive impact of my work on employee satisfaction, productivity and overall company culture.