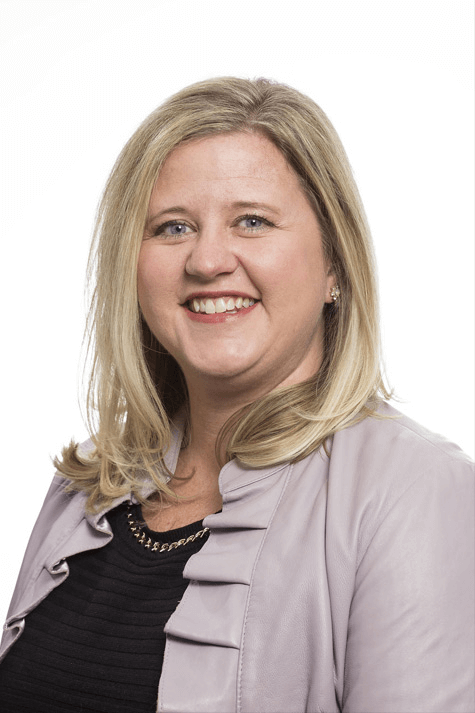 Jennifer Duckworth
---
Executive Director
---
Degrees and Credentials:
Juris Doctor, Bachelor of Arts in Psychology
Association Management Professional Since: 2010
What inspires you about your work?
It is rewarding to work with associations that have ability to impact meaningful change and drive professional growth within an industry. Working alongside dedicated volunteers to help fulfill their organization's mission and serve their membership is something I truly enjoy.