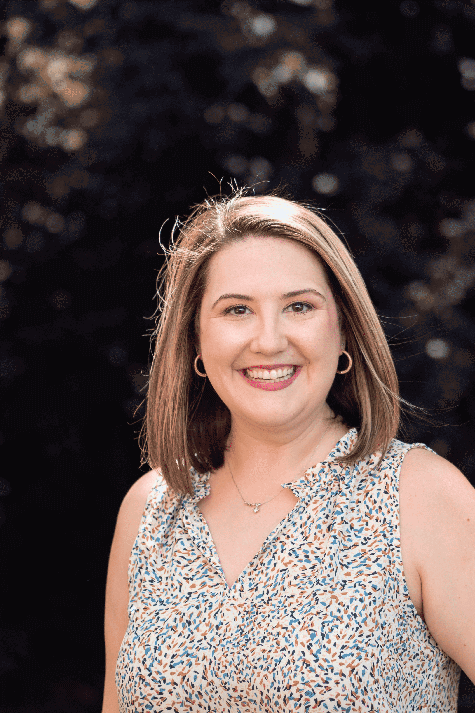 Katherine Harville
---
Program Manager
---
Degrees and Credentials:
M.A., PhD
Association Management Professional Since: 2022
What inspires you about your work?
Working with passionate, dedicated individuals is an inspiration unto itself. The opportunity to assist those individuals in achieving their goals is just the cherry on top. Association management allows me to immerse myself in an environment that is both inspirational and rewarding all while helping improve the quality of communication and relationships in the field of healthcare. I am so grateful for the opportunity to work alongside my fellow association management professionals at AMR to help our clients in making their goals a reality.