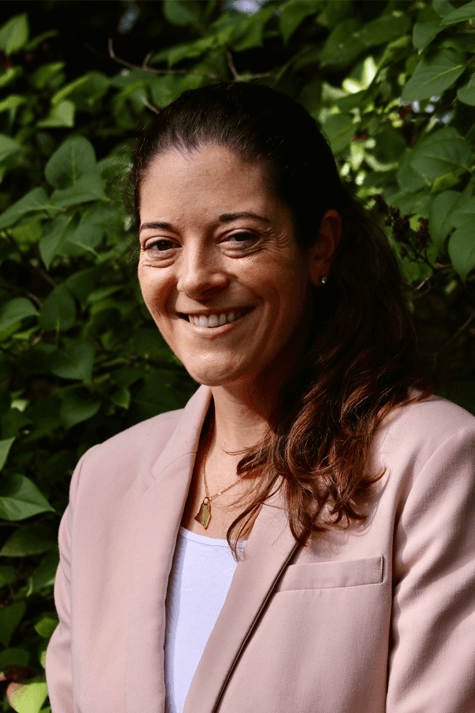 Kathleen Kelley
---
Research Manager
---
Degrees and Credentials:
Master of Science in Justice, Law, and Criminology from American University; Bachelor of Arts in Criminal Justice from High Point University
Association Management Professional Since: 2022
What inspires you about your work?
I enjoy being able to assist those who help make a difference every day. I am excited to work with these dedicated individuals to provide knowledge and resources to achieve their goals. I am inspired to continue learning from these individuals and the passionate AMR staff.