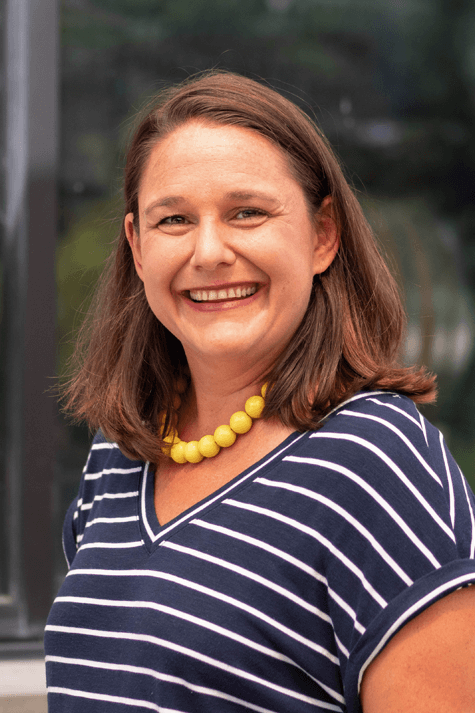 Kelly Braniff
---
Executive Director
---
Degrees and Credentials:
B.S in Biology from Loyola University New Orleans, Certified Association Executive (CAE), Certified Fundraising Executive (CFRE)
Association Management Professional Since: 2018
What inspires you about your work?
Every day I enjoy the opportunity to work for associations that are changing the world. I know that my talents for organizing, strategizing, and streamlining processes allow the Board, committees, and members time and energy to advance their profession and achieve their mission. My role is not just a job but a chance to empower and engage professionals to achieve their dreams.