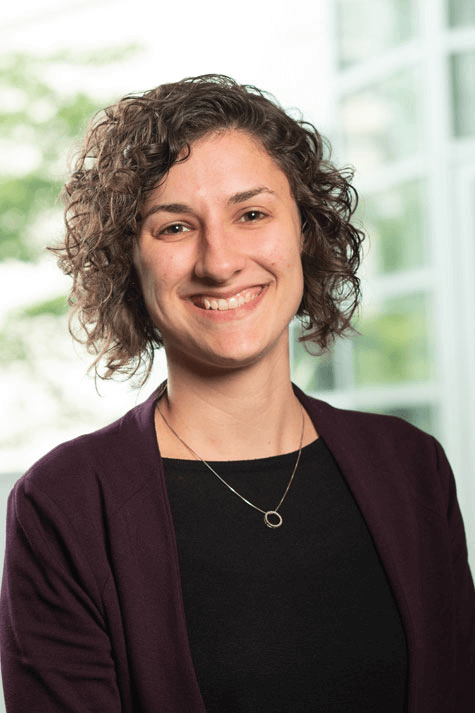 Kelsey Kirsch
---
Project Coordinator
---
Degrees and Credentials:
Bachelor of Science in Exercise Physiology from the University of Dayton
Association Management Professional Since: 2021
What inspires you about your work?
I enjoy helping others and working toward a common goal. I am excited to use my skills and continue learning and growing in this position.