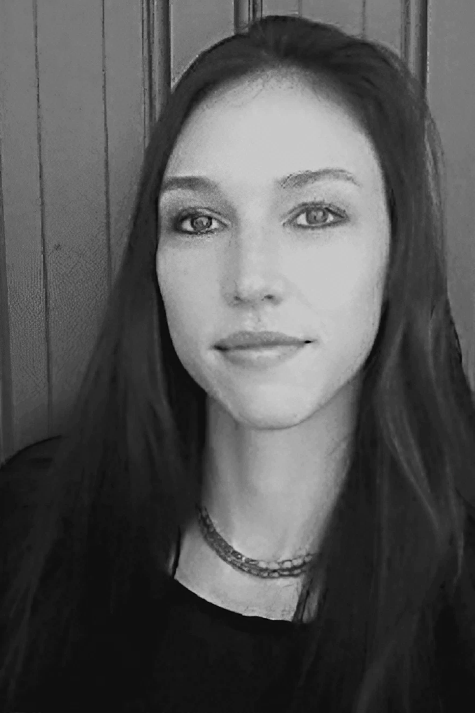 Leslie Kowalczyk
---
Program Manager
---
Degrees and Credentials:
Bachelor of Arts in International Studies
Association Management Professional Since: 2022
What inspires you about your work?
I am inspired and excited to help associations work toward the greater good. The Association Management industry provides so many unique opportunities to get an in-depth look at the heart of associations and why they do what they do. As a Program Manager, I enjoy using my expertise to achieve common goals, while also building a collaborative skillset and learning about a variety of fields.