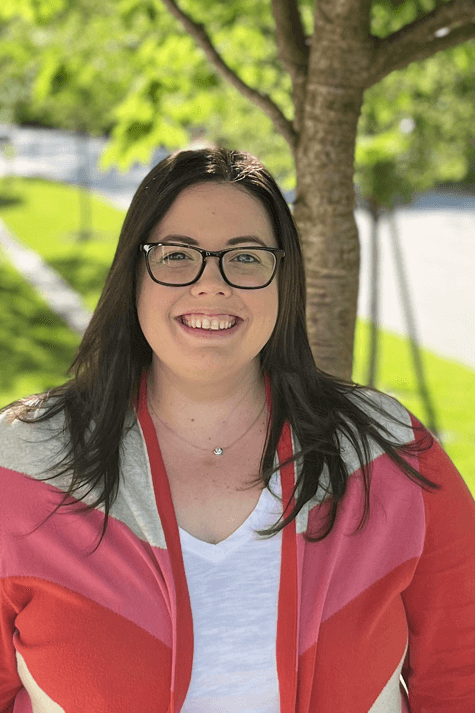 Lindsay Plath
---
Education & Events Manager
---
Degrees and Credentials:
Certified Meeting Professional (CMP); Bachelor of Arts, Loyola University Chicago
Association Management Professional Since: 2017
What inspires you about your work?
Associations are drivers of so much good in this world. I am inspired by the work associations do and love that my passion for education & events can help elevate organizations and their members. I strive to help create events and experiences that leave lasting impressions on all involved.