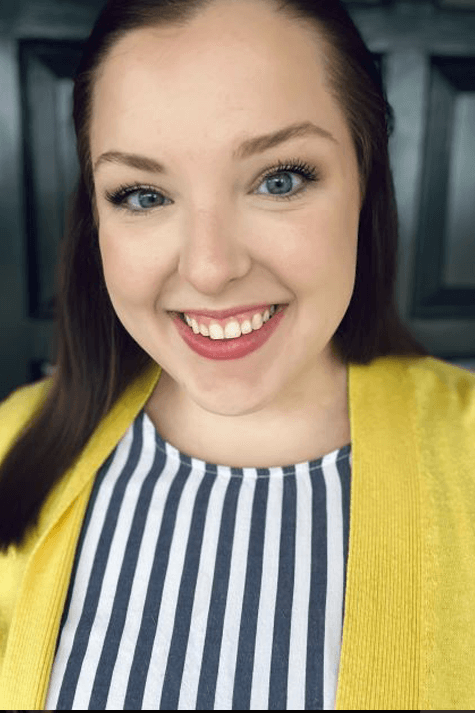 Rachael Lawson
---
Project Coordinator
---
Degrees and Credentials:
Bachelors of Science in Business Administration
Association Management Professional Since: 2020
What inspires you about your work?
I am inspired by the dedication of our members each and every day, and the commitment that they have to further their education and initiatives. Being surrounded by such hardworking and dedicated professionals encourages me to strive to do my best each and every day and to continue to grow and learn in my professional and personal life. The culture at AMR is unlike any I have experienced before, and I feel incredibly fortunate for the time that I get to spend with this team!