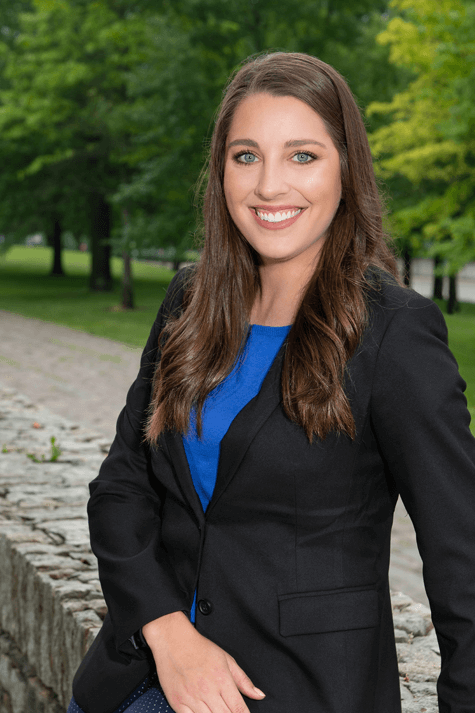 Rachel Hight
---
Director of Business Solutions and Innovation
---
Degrees and Credentials:
Bachelor of Science in Business Administration – University of Tennessee, Master of Business Administration – University of Kentucky, Lean Sigma Green Belt Certified
Association Management Professional Since: 2018
What inspires you about your work?
I love to problem solve and figure things out, so what I am most excited for in this new position is getting to work on the business and make an impact on the day to day lives of the AMR team members. I am inspired by the creativity and passion throughout the AMR team and hope to get to use those great qualities to propel the business further.