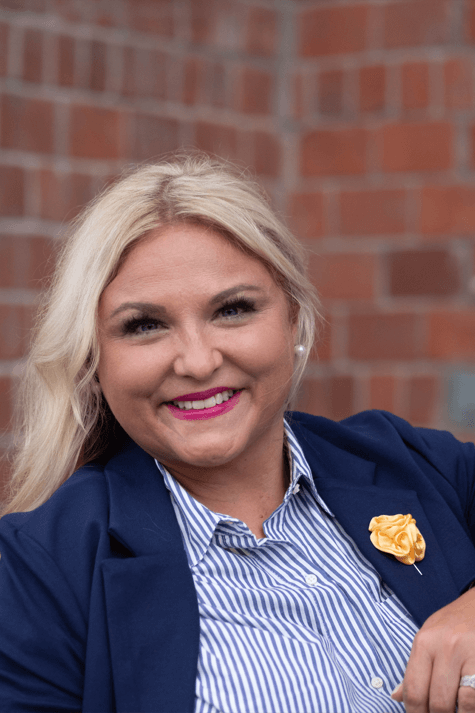 Rebecca Bruce
---
Education & Events Manager
---
Degrees and Credentials:
Bachelor of Arts in Advertising from Iowa State University
Association Management Professional Since: 2005
What inspires you about your work?
I truly love helping people connect and engage with each other and their industries. Our associations do good work and I get the joy of helping them achieve that by bringing them together!