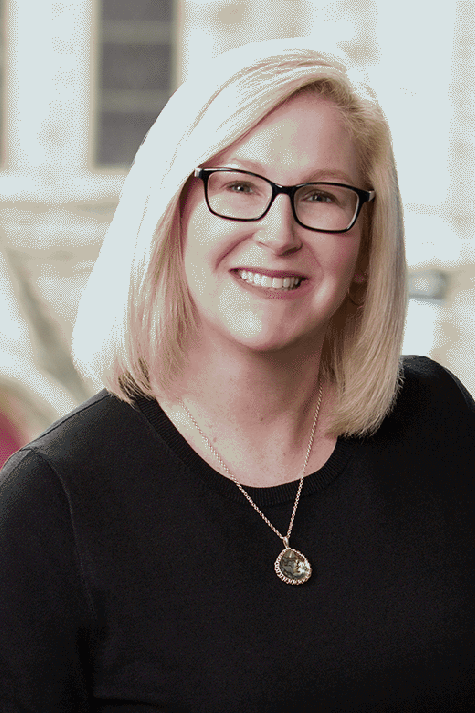 Rhonda Clark
---
Executive Director
---
Degrees and Credentials:
Bachelors of Arts in Public Relations
Association Management Professional Since: 2016
What inspires you about your work?
Being part of a team and working with volunteers that are dedicated to driving an organization's mission and fulfilling its goals is truly inspiring and meaningful to me. It's very fulfilling to help advance people in their careers as well as elevate an industry or profession.